Contact us

: 0086-021-60880117
:
: Royal Industry
Related grades: BLC, BLD, BUFD, BSUFD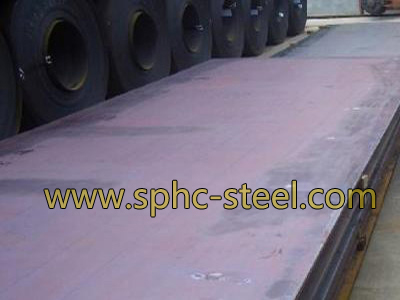 BUSD cold-rolled steel sheet is mainly used for deep drawing and shaping process.
BUSD cold-rolled steel sheet mechanical properties:
Grade

MPa
Yield strength

MPa
Tensile strength
Not less than

Elongation %(L0=50mm, b=25mm) not less than

r90°

n90°

mm nominal thickness

Not less than

<0.60

0.6~<1.0

1.0~<1.6

≧1.6

BUSD

120~210

250

40

42

44

46

1.7

0.2
a. when there is no significant yield, RP0.2, otherwise ReL should be used.
b. the sample is the P14 sample in GB/T 228 and the sample direction is transverse.
c. the requirements of r90 and n90 values apply only to products with the thickness not less than 0.50mm. When the thickness is more than 2.0 mm, the value of r90 is allowed to lower 0.2.
Available range of BUSD cold-rolled steel sheet for appliances:

Item

Nominal size

Thickness

0.25-3.5

Width

800-1830

Length

Steel plate

1000-6000

Steel strip

Coil inside diameter 508、610
Contact us:
Email : info@sg295steel.com
Website: www.sphc-steel.com