Product

Pipe line steel plate,wear-resistant steel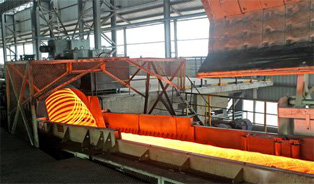 Hot rolling (hot rolling) with respect to the cold-rolled terms, cold-rolling the recrystallization is carried out at a temperature below, and hot rolling is rolling in the...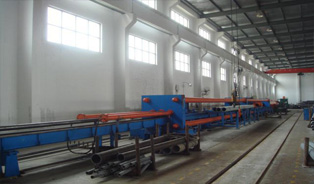 Cold rolling: hot rolled coil as raw materials for cold rolling after pickling descaling, the finished product is rolling hard volumes, due to continuous cold work...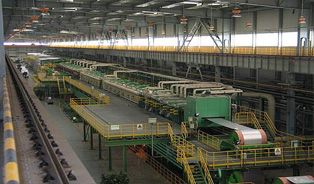 With an acid solution to remove scale and rust on the steel surface was a method called pickling. A method for cleaning a metal surface. It is usually carried out...

Technology : steel product cutting
Equipment : CNC flame cutting machine
Product : steel plate/sheet, profile steel
Shanghai Royal Industry has a very strict quality control system. The function of this part is: the inspection to the manufacture before production ---- inspection of the ...
Equipment : CNC flame cutting machine
Tolerance : 0.5mm
The range of product size can be processed : thickness...